Budget Cambodia offers rental service of all ranges of cleaning equipment for outdoor and indoor cleaning demand. Currently we've been working with an official dealer of Hako based in Cambodia. Hako meets the changing demands posed on municipalities, service providers and industrial companies by offering economically efficient, multi-functional solutions: Only one machine covers almost every application. For efficient practical working and flexible use of machinery and equipment. Check out the rental benefits and the product range below.

QUALITY PRODUCTS
All of our products are the most powerful built for all applicants. Lease quality products for your efficient operations.
FREE MAINTENANCE SERVICE
Care-free about the maintenance. You take care of your business and we'll take care the rest with 24/7 hotline support.
FREE REPAIRING SERVICE
Worry-free about extra cost when you rent or lease with Budget Cambodia. Shall you need and repairing due to wear and tear usage, we got you covered.
OUTDOOR CLEANING - CITYMASTER
Citymaster are particularly safe and ergonomic, ensure low-noise working with very low emission- and consumption values, and provide efficient dust control when sweeping. 3 class from 2t - 6t. Key benefits as following:

Sweeping

Wet cleaning

Green area maintenance

Transport CITYMASTER 650
2t CLASS
The Citymaster 650 is a versatile implement carrier and professional sweeper all in one. CITYMASTER 1650
3.5t CLASS
The Citymaster 1650 has been designed for all-season application to provide maximum flexibilty and economic efficiency. CITYMASTER 2200
6t CLASS
The Citymaster 2200 provides economically efficient solutions that meet every requirement.
INDOOR CLEANING - SWEEPMASTER
Sweepmasters are the ideal choice when it comes to thoroughly sweeping or sweeping & vacuuming workshops, production halls, warehouses, parking facilities or outdoor areas. Both our walk-behind and ride-on machines provide excellent performance in terms of economic efficiency and user-friendliness and have been designed with much attention to detail.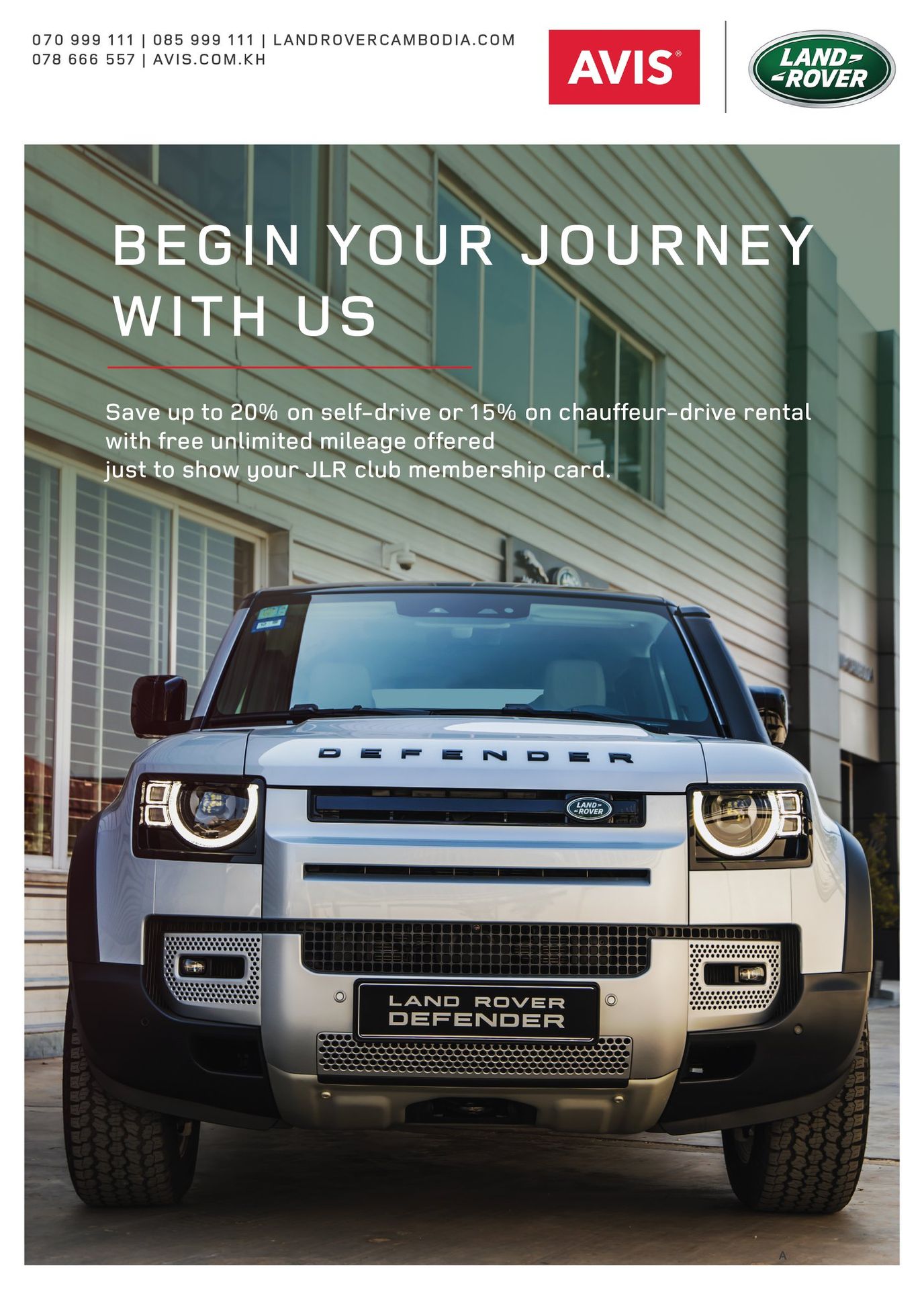 SWEEPMASTER B800 R
Sweeping performance up to 6,600 m2/h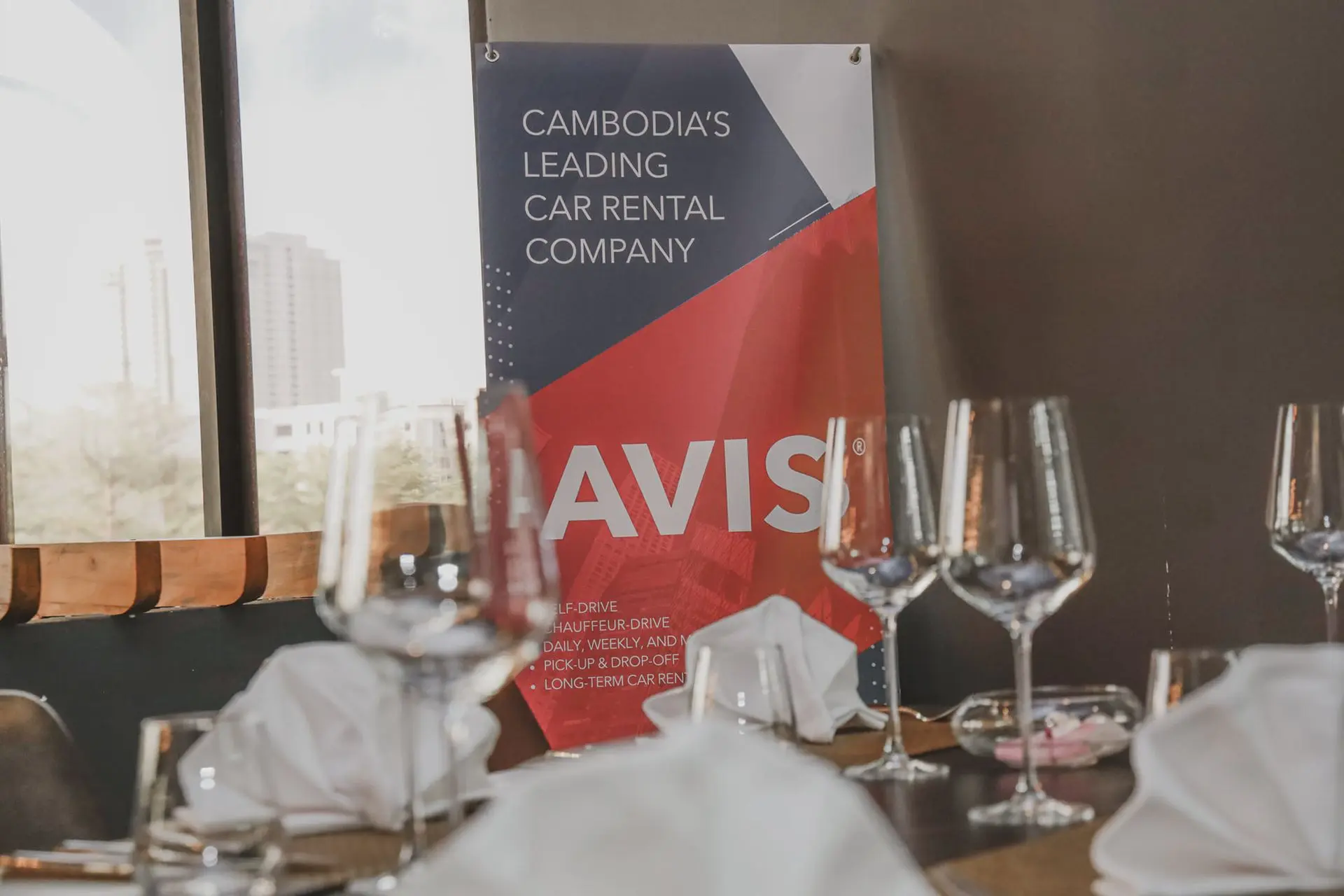 SWEEPMASTER 900 R
Sweeping performance up to 7,200 m2/h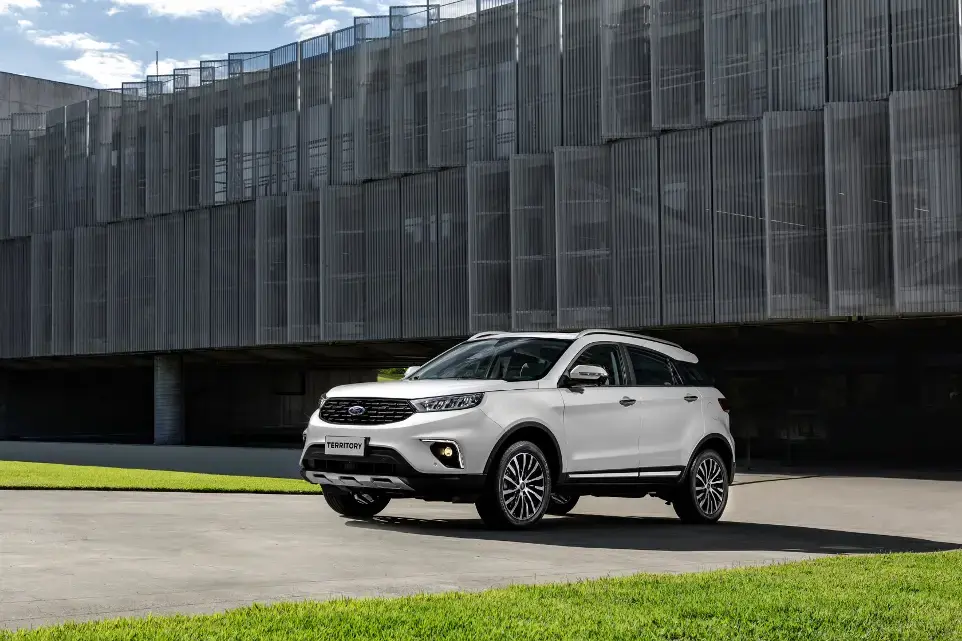 SWEEPMASTER 980 R/RH
Sweeping performance up to 7,200 m2/h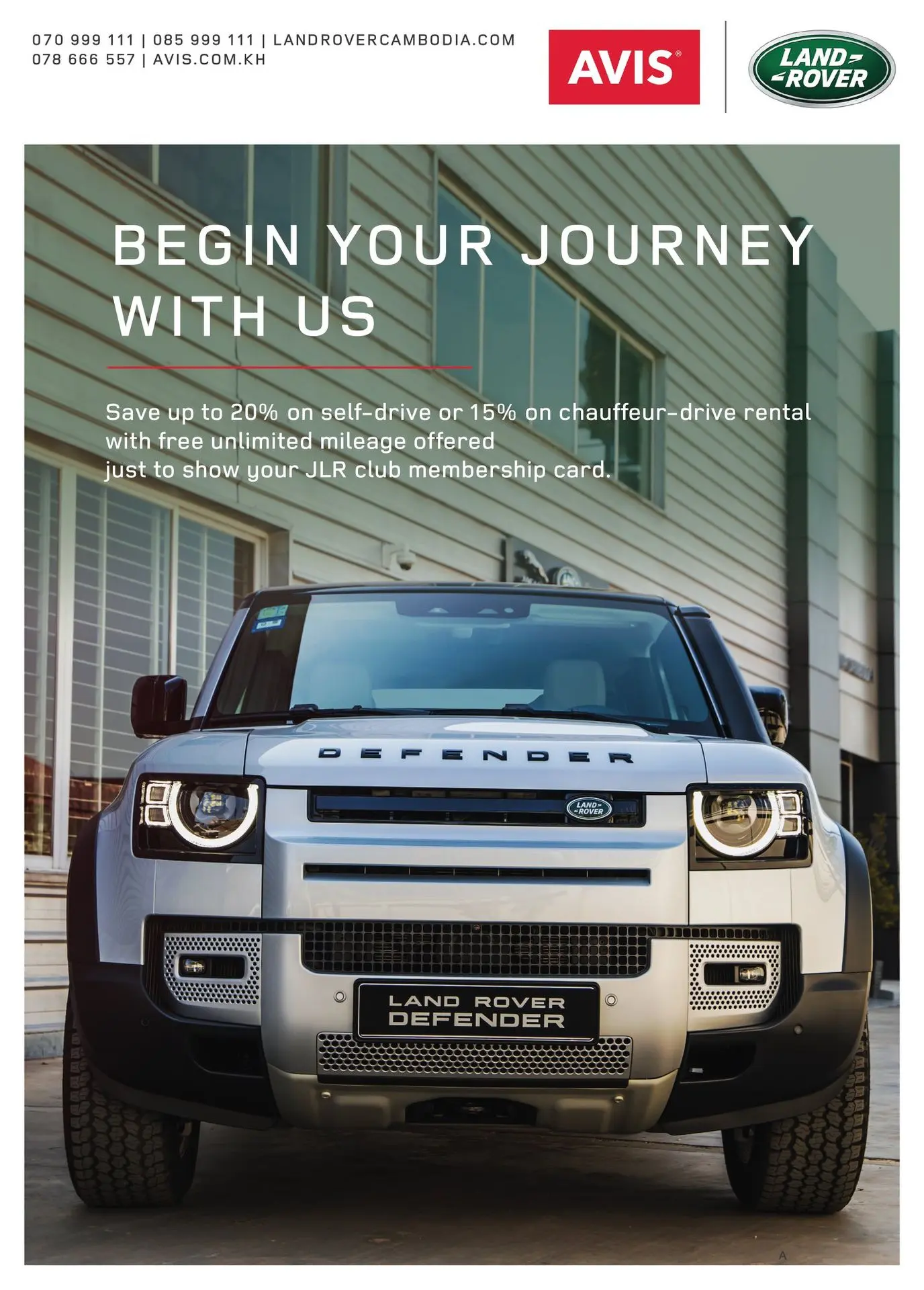 SWEEPMASTER 1200 RH
Sweeping performance up to 10,200 m2/h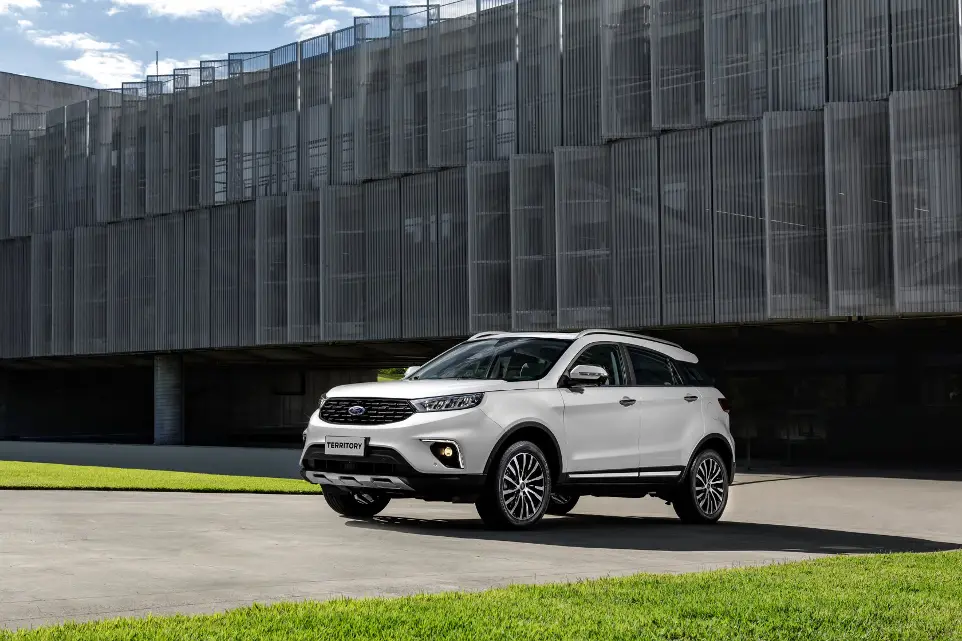 SWEEPMASTER 1500 RH
Sweeping performance up to 14,580 m2/h POWERBOSS AMADILLO 9XR
Sweeping performance up to 25,000 m2/h