Lease the contruction equipment with Budget Cambodia! Currently we've been partner with JCB and Mahindra to bring the best solution in construction industry. JCB is one of the world's top three manufacturers of construction equipment. Check out rental benefits and the range below.

QUALITY PRODUCTS
All of our products are the most powerful built for all applicants. Lease quality products for your efficient operations.
FREE MAINTENANCE SERVICE
Care-free about the maintenance. You take care of your business and we'll take care the rest with 24/7 hotline support.
FREE TAXES FEE
Save on miscellaneous expenses when you rent or lease with Budget Cambodia. All cost of import duties, taxes, installations and commissioning are included in rental fee.
BACKHOE LOADERS
JCB is known as the world's number one backhoe loader manufacturer by quite some way (almost half of all backhoe loaders are JCB ones).
Our range-topping JCB 3CX Eco and JCB 4CX Eco, are quite simply the world's most efficient backhoe loaders for typical duty cycles. Innovative hydraluic systems provide fuel saving with our EcoDig, EcoLoad and EcoRoad systems are designed to save you even more.
EXCAVATORS
Zero tail-swing and best-in-class full-swing radius to reduce the likelihood of damage to buildings, equipment and machines.

Greater visibility over the rear of the machine for improved situational awareness and safety.

Compact size for effective operations within confined spaces; including the ability to work within a single road lane, to minimize traffic disruption.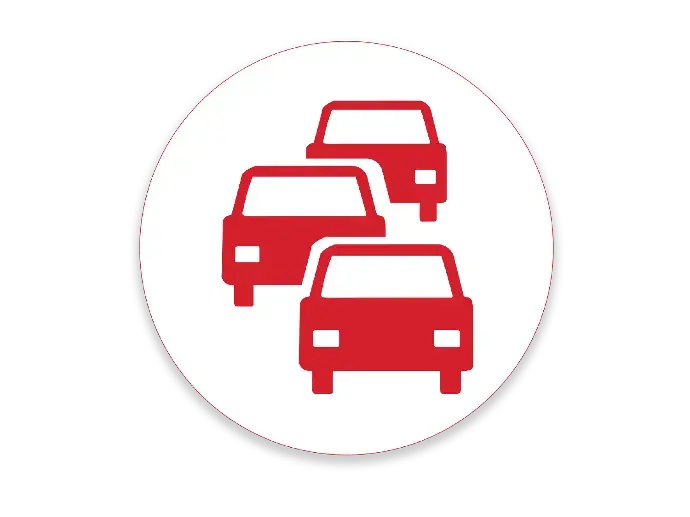 TELEHANDLERS

Our telehandler range contains 27 models, from compact models for accessing restricted sites to a 4.1-ton payload, 55 ft 9 in (17m) lift height machines. There's a wide range of compatible attachments for these versatile machines.

WHEEL LOADERS
Safety, efficiency, ease-of-use, ease-of-maintenance, productivity, performance, reliability and comfort.
Designed to be productive above all else, with supreme reliability, low maintenance requirements and great versatility built in. MOTO GRADER

Ideal grading machine for spreading, grading of earthwork in different types of roadwork across the nation in addition to being used for railway and ground levelling operations across sectors.

LIGHTING TOWER
Quick, easy and safe to service via a large panel door, keeping downtime to a minimum.
Canopy panels on these portable lighting towers are easy to remove for maintenance. Site security is paramount, so the isolated control panel is lockable. This means you can leave these light towers in
suit
for long periods.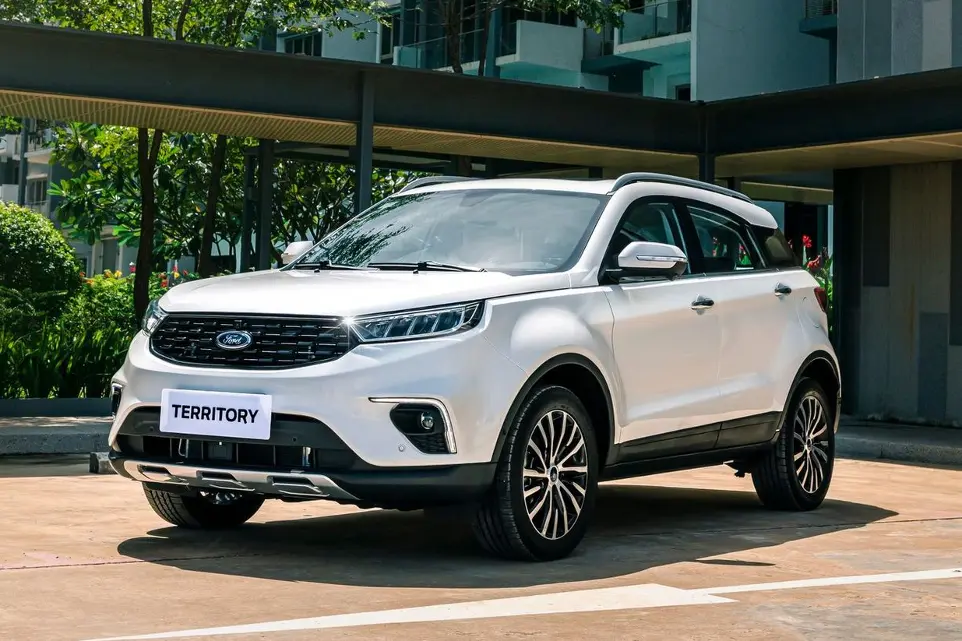 JCB ATTACHMENTS
Designed to work in perfect harmony with JCB as well as competitor machines across a wide range of industries. They enhance the productivity and utilization of your machines providing increased versatility on any job site.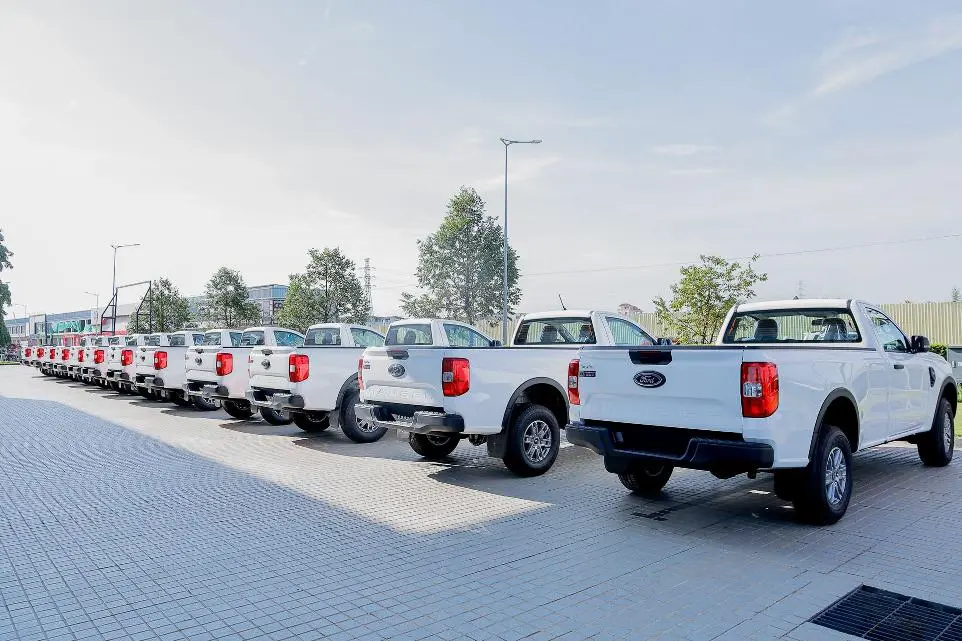 EARTH DRILL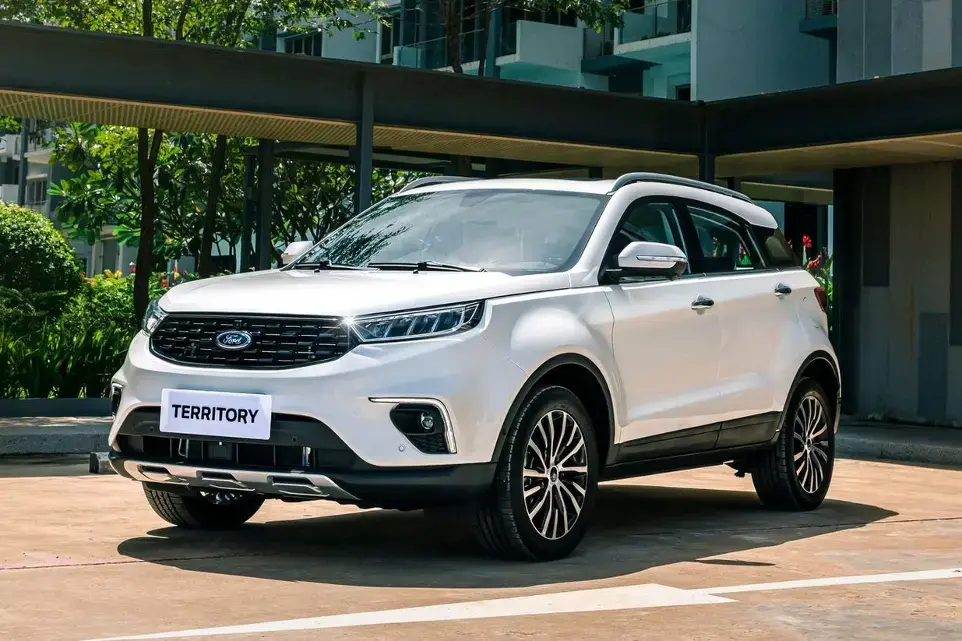 BUCKETS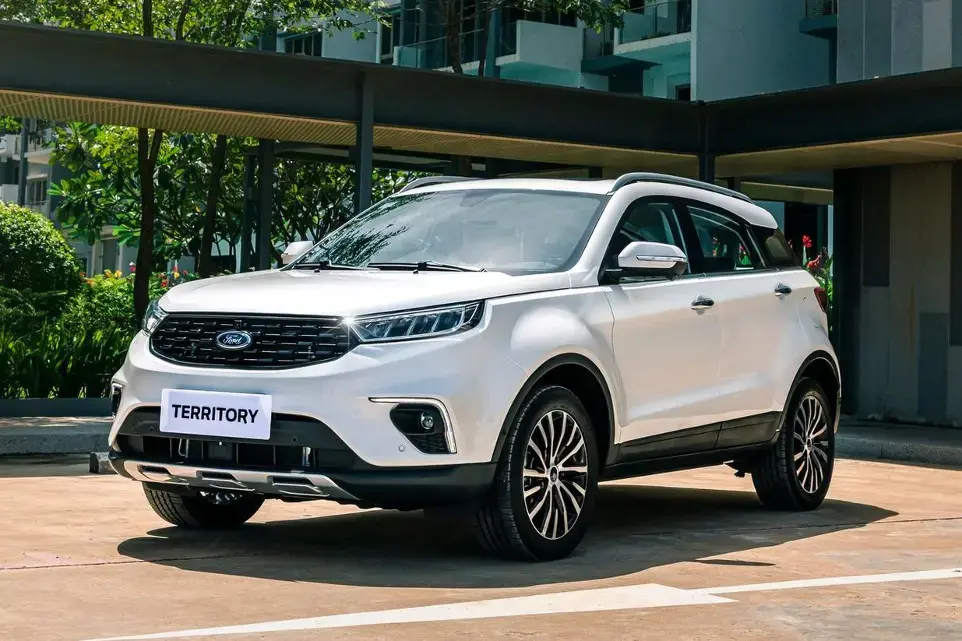 BREAKERS SHOVELS