Rent all range of lifting equipment in Cambodia with Budget Cambodia! Currently we've been partnering with JLG's dealer based in Cambodia to provide variety lifting solutions for all industry.
JLG connects your industry with access equipment for a wide variety of applications. Whether you work in agriculture, heavy construction, mining, warehousing or virtually anything in between, JLG offers a full line of aerial work platforms, telehandlers, stock pickers, mast booms, trailers and equipment accessories to meet your needs.
Check out applicable industries and our product range below.
QUALITY PRODUCTS
All of our products are the most powerful built for all applicants. Lease quality products for your efficient operations.
FREE MAINTENANCE SERVICE
Care-free about the maintenance. You take care of your business and we'll take care the rest with 24/7 hotline support.
CUSTOMIZED TRAILERS
We can customized the trailers to fit your business demands. Trailers customization is done by professional.
DESIGNED FOR ALL INDUSTRIES



AVIATION & AEROSPACE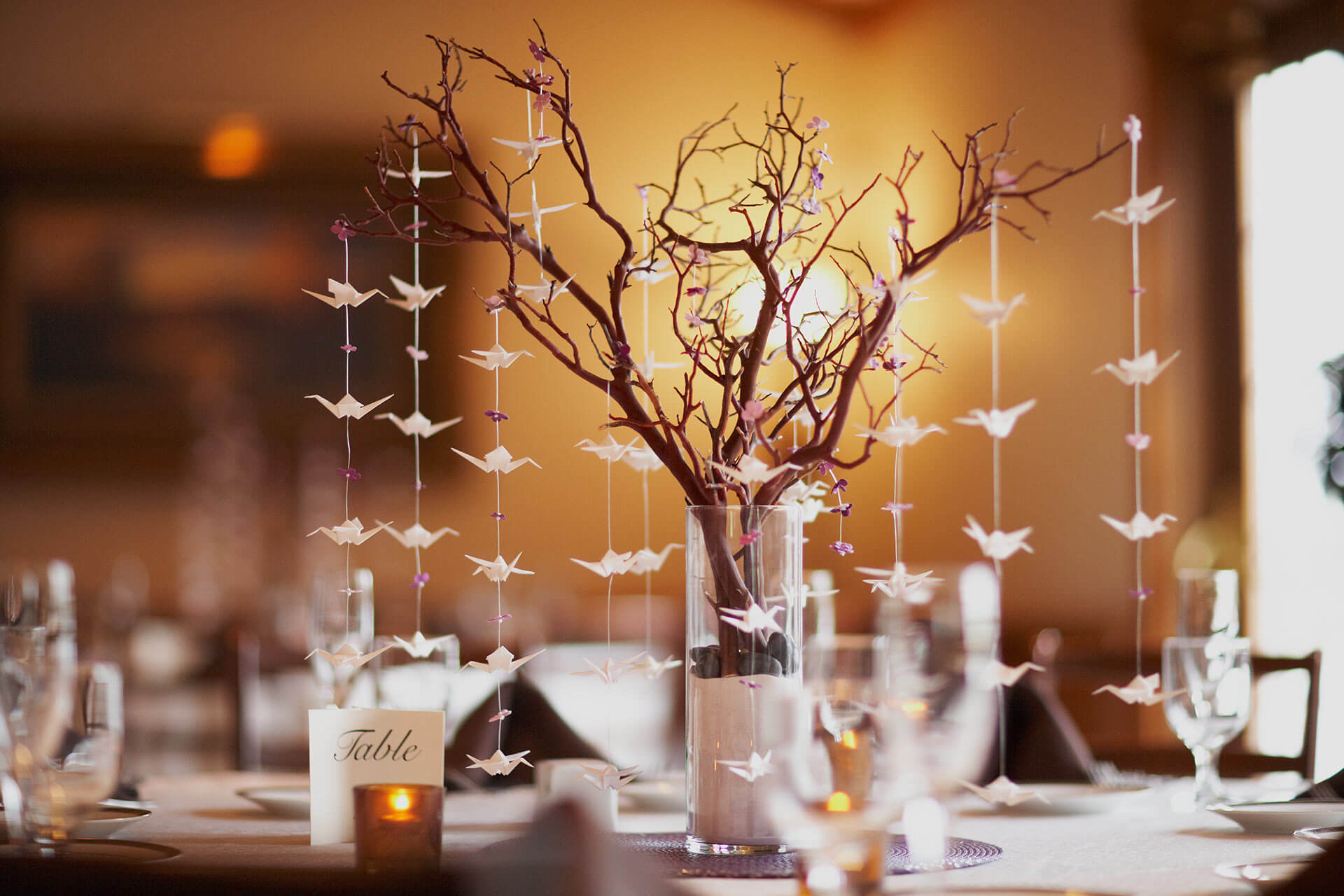 AGRICULTURE & LANDSCAPING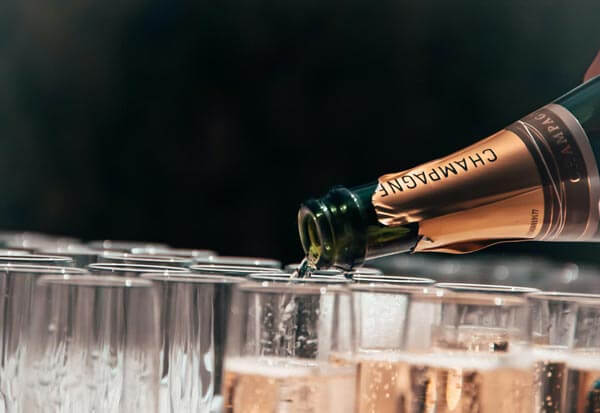 COMMERCIAL & RETAIL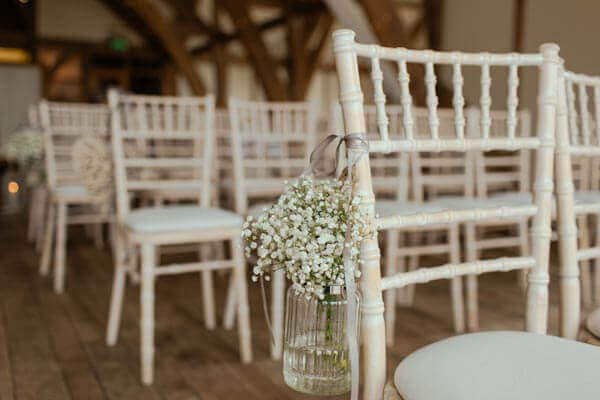 DEMOLITION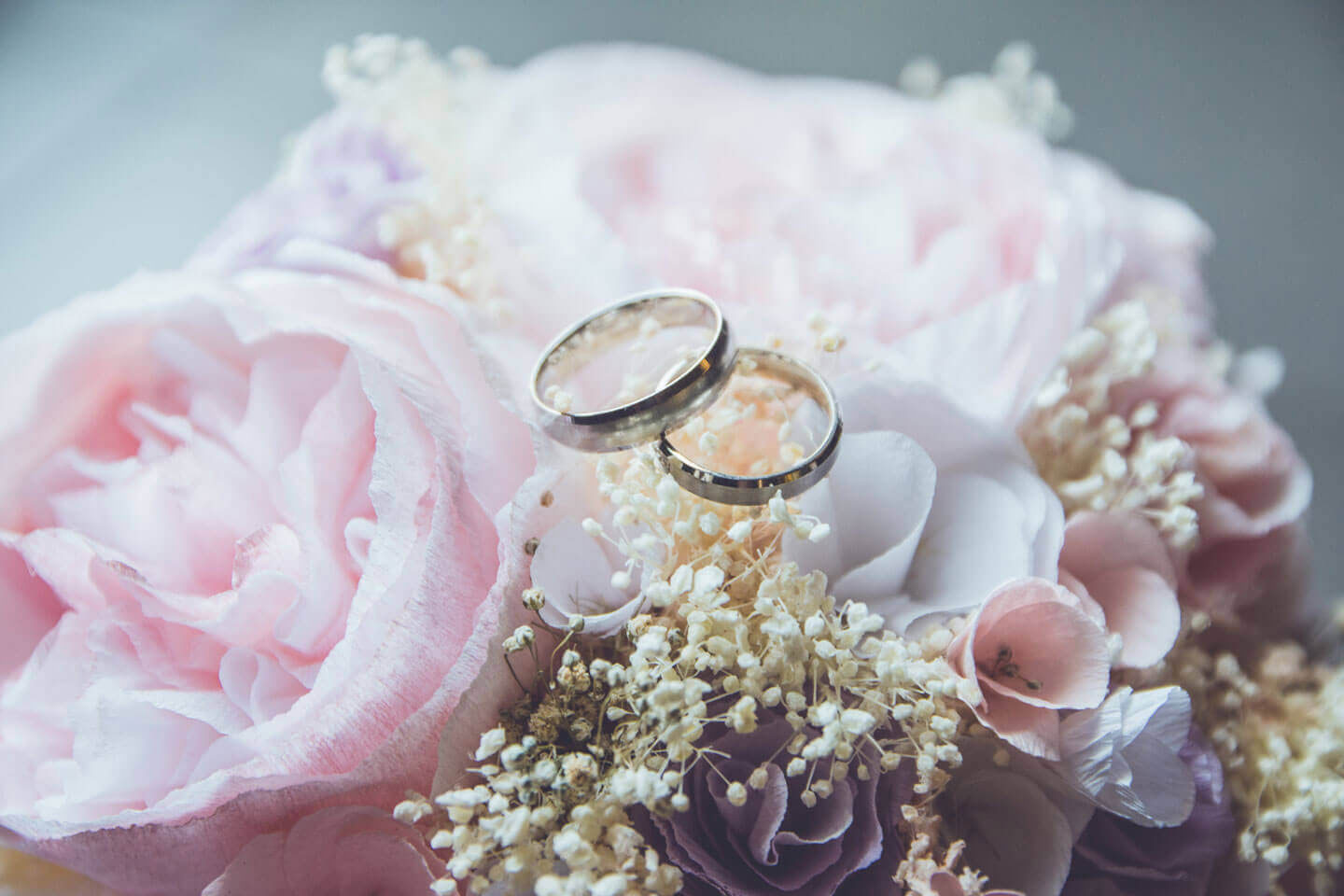 ENERGY


ENTERTAINMENT



GENERAL CONSTRUCTION



HEAVY CONSTRUCTION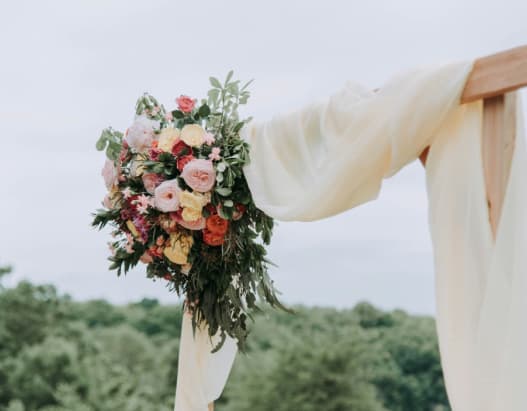 INDUSTRIAL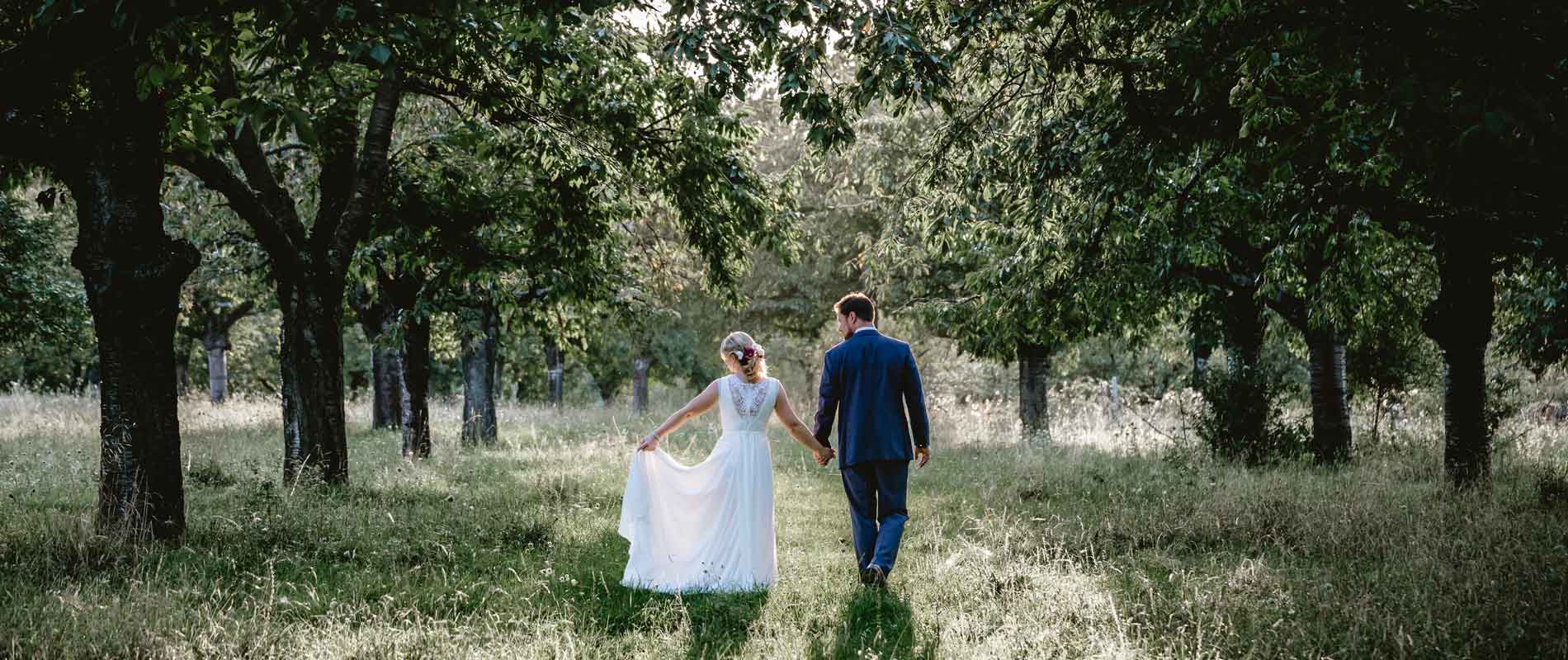 INSTITUTE



MINING



WEARHOUSE SCISSORS LIFTS
This type of aerial work platform lift is ideal for indoor maintenance or outdoor construction tasks. Electric scissor lifts have longer run times and promote quieter working environments. Engine powered scissor lifts traverse rough terrain, and the platform lifts plenty of tools and people to height.
Electric scissors lifts
Platform height: 11.85 m

Working height: 13.85 m


ENGINE POWERED BOOM LIFTS
Boom lift specifications vary widely, so it's important to understand the needs of a particular job before spacing out your equipment. Both articulating boom lifts and telescopic boom lifts can tackle tough jobs. A telescopic boom lets you reach farther with more capacity, putting you right where you need to be as simply and efficiently as possible. But, if the job requires you to get up and over objects, you need an articulating boom lift.
Articulating Boom Lifts
Platform height: 10.3m - 45m

Horizontal Outreach: 6m - 19m
Telescopic Boom Lifts
Platform height: 12m - 56m

Horizontal Outreach: 10m - 24m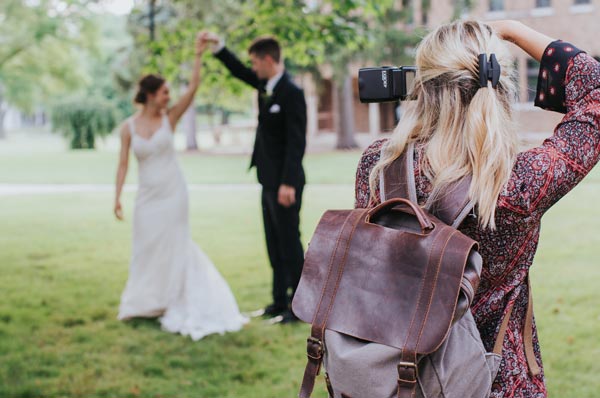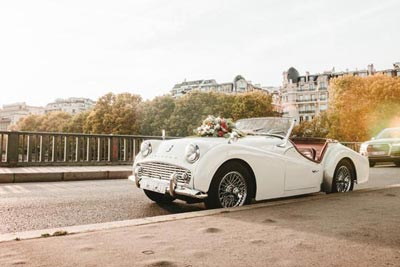 ELECTRIC & HYBRID BOOM LIFTS
Electric and hybrid boom lifts are environmentally friendly, energy efficient and help keep productivity high. From job start to completion, JLG has an electric boom lift to meet your needs and keep your job green.
Compact Crawler Booms
Articulating Boom Lifts
Platform height: 9m - 24m

Horizontal Outreach: 6m - 15m
Telescopic Boom Lifts
Platform height: 18m

Horizontal Outreach: 13.5m
Toucan Mast Boom Lifts
Platform height: 6.2m - 9.8m

Platform capacity: 226kg
TELEHANDLERS
Comfort. Confidence. Serviceability. We wouldn't expect you to settle for anything less with JLG® telehandlers. The best-in-class cabs feature enhanced visibility, while a wide range of attachments allows for more versatility on the job site. Tier 4 Final engines are fuel-efficient with less environmental impact. And engine parts and other serviceable components are more easily accessible, so you can spend more time on the job and less time on routine maintenance.
Maximum lift capacity: 2400kg - 7600kg

Maximum lift height: 5.5m - 16.7m

Outriggers up max lift height: 13m - 22.8m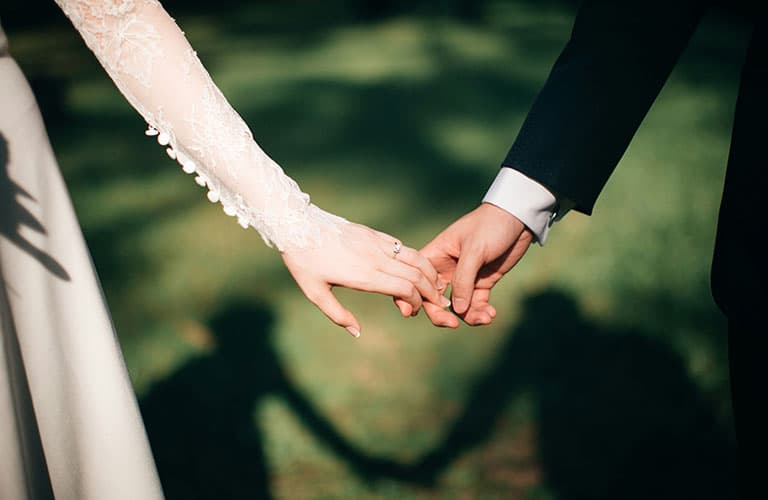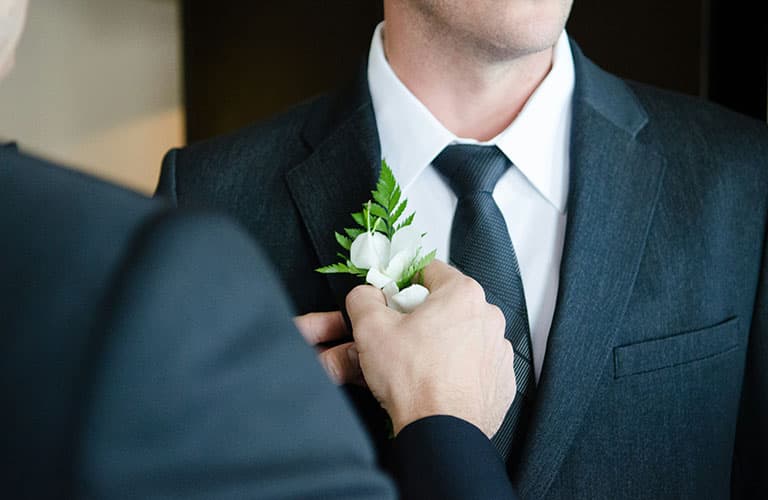 STOCK PICKERS & ORDER PICKERS
A warehouse picker from JLG increases efficiency to help your staff reach their order quota for the day. Unlike a bulky order picker forklift, a driveable stock picker can fit down even a narrow aisle at your warehouse to access product inventory in compact spaces
Platform height: 3m - 5.9m

Working height: 4.8m - 7.7m
VERTICAL LIFTS
When your maintenance or repair work requires overhead reach in tight spaces, you need vertical lift solutions that deliver full access with the productivity to finish those pressing tasks. Our range of drive-able and push around vertical lifts are an efficient and productive way to tackle up and over work. They're also a safer, more efficient alternative to ladders, giving you a boost of confidence on the job.
Push Around Vertical Mast Lifts
Platform height: 7.5m - 11.58

Working height: 9.4m - 13.4m
Telescopic Boom Lifts
Platform height: 3.6m - 5.8m

Horizontal Outreach: 5.4m - 7.6m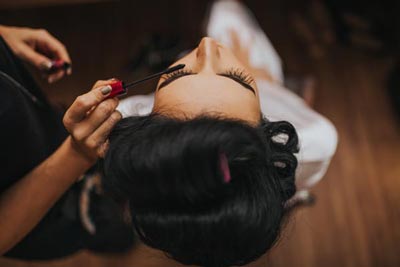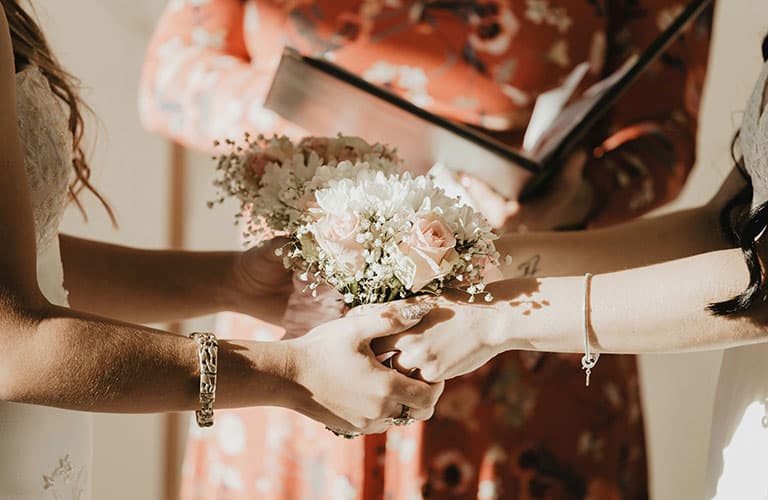 LOW-LEVEL ACCESS
For light maintenance and facility work, low-level access satisfies your need for a safe, efficient and simple ladder alternative. JLG helps you get the job done with low-level access solutions that range from Push Arounds to the eco-friendly, non-powered EcoLifts.
Non-Powered EcoLift™ Series
Platform height: 1.5m - 2.2m

Working height: 3.3m - 4m
Push Around Lifts
Platform height: 2.4m - 3m

Working height: 4.3m - 4.9m
LiftPod Personal Portable Lifts
Platform height: 2m - 4m

Working height: 3.9m - 5.9m
TOWABLE BOOM LIFTS
The Tow-Pro® Series – our exclusive line of towable boom lifts – lets you tackle the same jobs as other JLG® electric or gas-powered boom lifts, but with an easier option for transportation. You have the choice of a 24V DC electric or 9 HP gas-powered engine. And with the standard combination hitch, industry-leading 65 mph towing speed and hydraulic auto-leveling outriggers, you can have this extremely portable lift brought to the job site and working in no time. Whether you need it for tree trimming, decorating, construction, exterior painting or maintenance tasks, a Tow-Pro is great for your everyday needs.
Horizontal Outreach: 6m - 9m

Platform height: 10m - 15m