Why rent pallets? There's no heavy investment and it's flexible base on your needs. Rent pallet in Cambodia with Budget Cambodia. Currently we are partnering with MS Plastics official distributor in Cambodia, RMA Cambodia.
Mah Sing Plastics Industries Sdn. Bhd. ( MSPI ) was incorporated in Malaysia on 15th October 1979 and is a wholly-owned subsidiary of Mah Sing Group Bhd., a company listed on the Main Board of Bursa Malaysia.
Since its incorporation, MSPI has become one of the largest high-tech plastic product (such as plastic pallet or plastic container) manufacturer in Malaysia. We supply a wide range of plastic products and services to local and international businesses.
QUALITY PRODUCTS
All of our products are the most powerful built for all applicants. Lease quality products for your efficient operations.
FREE MAINTENANCE SERVICE
Care-free about the maintenance. You take care of your business and we'll take care the rest with 24/7 hotline support.
BENEFITS OF LARGE STOCKS
Got what you need in hand at anytime. We're ready for your business growth and investment. ECO SERIES


Applications
Ideal for Air/Sea cargo shipment

Suitable for Electronic & Electrical, Food & Beverage, Chemical, Resin & Petrochemical industry etc
Special Features
Super Light Weight

No Fumigation required

for export

Safe & Easy to handle

Recyclable

Cost Effective
WAREHOUSE SERIES


Applications
General use for factory and warehouse

Suitable for racking & flat loading stacking

Suitable for electronic & electrical, food & beverage, petrochemical industry etc
Special Features
Strong deck board

Anti-slip

Safe & easy to handle

Washable

Recyclable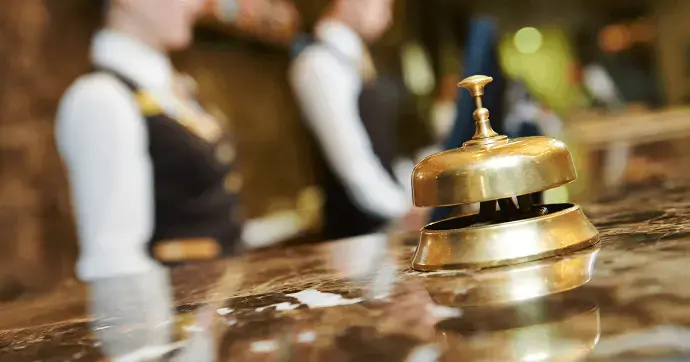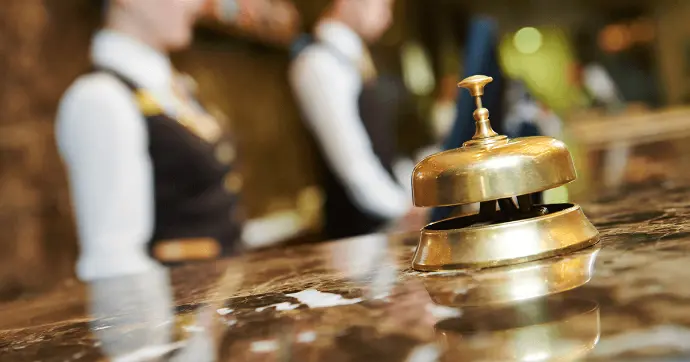 HYGIENE SERIES


Applications
Excellent for hazard analysis critical control point (HACCP) & good manufacturing practices (GMP) environment

Suitable for paper & printing, food & beverage, chemical & pharmaceutical industry etc.
Special Features
Solid & smooth top surface

Hygienic

Easy to wash

Recyclable
ASRS & METAL REINFORCED SERIES


Applications
Suitable for automatic storage retrieval system (ASRS) / Drive-in- rack

Suitable for electronic & electrical, food & beverage, oleo chemical industry etc.
Special Features
Grille/flat smooth top surface

Durable & reliable

Reinforced with metal bar

Cap & lock pin system

Recyclable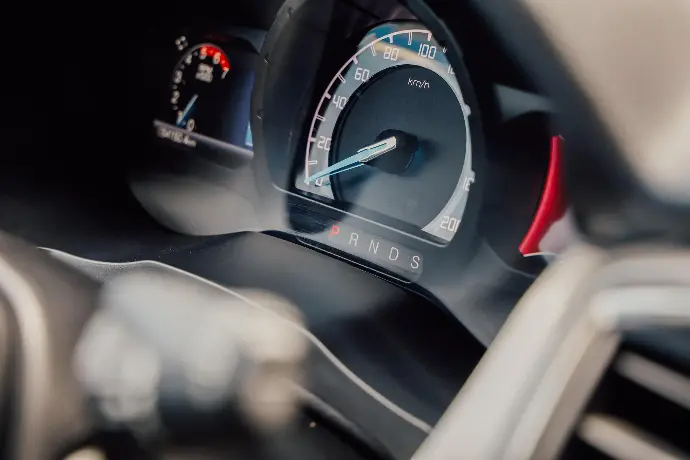 SPILL CONTAINMENT SERIES


Applications
Suitable for storage of liquid in drum and pail

Environment protection act (EPA, spill prevention control and countermeasure rules (SPCC), national pollutant discharge elimination system (NPDES) and 14001 compliant
Special Features
Quality engineered with a robust design that withstand the toughest environment for superior spill protection, containment, storage, and control

SPILL CONTAINMENT SERIES


Applications
For bulk material handling

Suitable for agricultural, food & beverage, wholesale distribution, automotive industry etc.
Special Features
Foldable

Durable

Save storage space

Washable

Recyclable