Rent forklifts for all applicants with Budget Cambodia. Currently we've been partnering with TCM dealers based in Cambodia to provide all range and capacity of forklifts for customer demands.
TCM is a world-leading brand in material handling and innovation. From Electric and Engine Counterbalance Forklifts, to Pallet Trucks and Stackers, our range of equipment has been expertly designed with operators in mind. Thanks to their ergonomic features, our forklifts help reduce physical strain and fatigue, and maximize your team's productivity.
Check out the range and engine type below.
QUALITY PRODUCTS
All of our products are the most powerful built for all applicants. Lease quality products for your efficient operations.
FREE MAINTENANCE SERVICE
Care-free about the maintenance. You take care of your business and we'll take care the rest with 24/7 hotline support.
FREE REPAIRING SERVICE
We can customized the trailers to fit your business demands. Trailers customization is done by professional.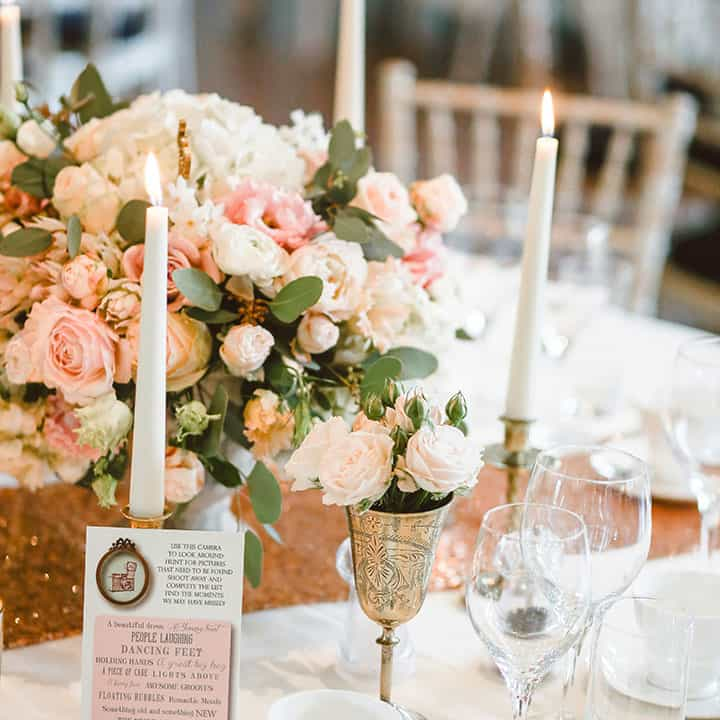 REACH TRUCK
1t - 4.5t
The TCM RT Series reach trucks offer high quality components combined with industry leading operator ergonomics and truck performance.
Designed to meet the needs of the industry and increase performance

Designed with increased lift height and maximum capacity

Enhances productivity with speed control and reduced cornering speed for maximum throughputs

Designed to reduce body stress and increase operator performance
ELECTRIC COUNTERBALANCED FORKLIFT TRUCKS
1t - 4.5t
Discover our range of electric forklifts: designed for different purposes, all with the same world class ergonomics.
Increases truck availability for the most intense operations

The most advanced counterbalance truck in the industry, with award nominated visibility

Onboard diagnostics allows fast and efficient trouble shooting to reduce down time

Fully adjustable operator compartment, designed with the operator in mind to increase productivity and comfort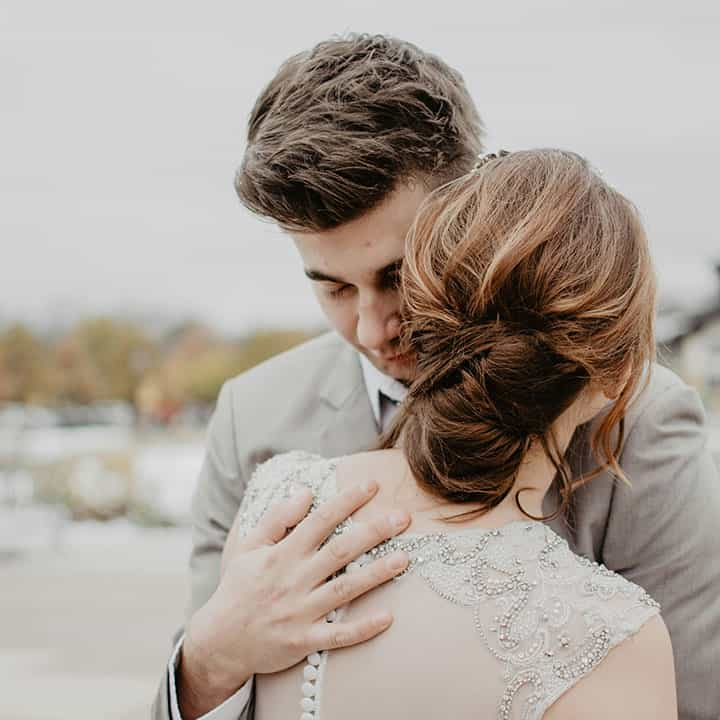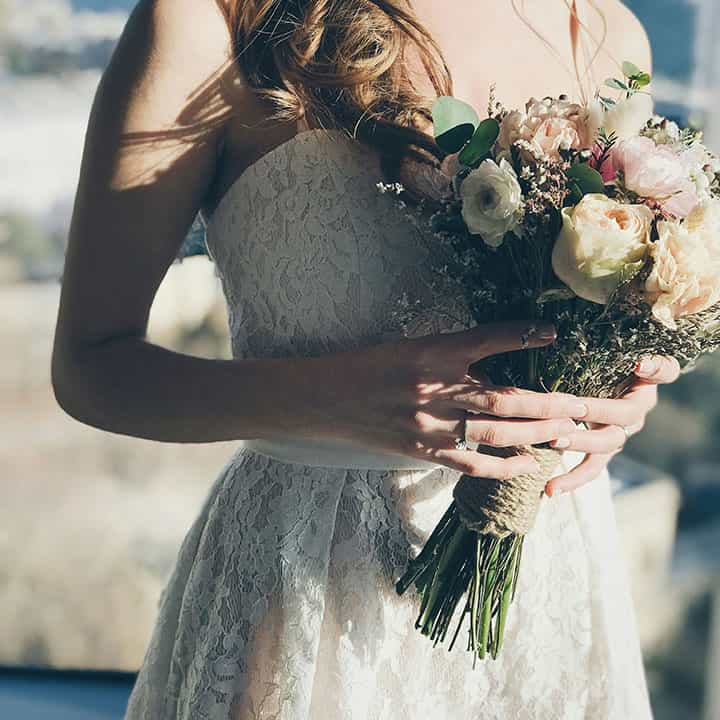 IC ENGINE FORKLIFT TRUCK
1.5t - 10t
Our Diesel and LPG family remains the undisputed leader in clean air engine technology. Combined with our tradition of rugged, reliable construction, we ensure more time is spent on the job and less in maintenance.
Operator comfort is a focus, designed for increased productivity

Diagnostics helps reduce maintenance and increases truck availability

One of the cleanest engines in the market with high performance and increased fuel efficiency

Focused on reduced cost of ownership and increased operator comfort 
LARGE-SIZE FORKLIFT TRUCK
10t - 43t
Heavy Duty Large Forklifts. Equipped with Mitsubishi Fuso 6D24T diesel engine which has the performance to clear the emission levels equivalently required in EU Stage II, US EPA Tier 2 and Japan Stage 2 regulations.
Load capacity range : From 25 ton to 30 ton (Load center : 1220mm)

Power source : Diesel engine (Mitsubishi Fuso 6D24T with turbo charger)

Rated output : 165kW / 2100 r.p.m.

Maximum torque : 980N-m / 1400 r.p.m