Rent racking system for your warehouse with Budget Cambodia! Currently we are partnering with RMA Cambodia to bring your warehouse the most organized and space saving as possible. We select the products that designed for business such at logistic, food, retail, sea food, and construction.
QUALITY PRODUCTS
All of our products are the most powerful built for all applicants. Lease quality products for your efficient operations.
FREE MAINTENANCE SERVICE
Care-free about the maintenance. You take care of your business and we'll take care the rest with 24/7 hotline support.
FREE FLOORMAP AND CONSULTANT
We consult and generation floor map or racking for your warehouse. ASRS
Automated storage and retrieval systems (AS/RS) are typically used in applications where there is a very high volume of loads being moved into and out of storage, storage density is important because of space constraints.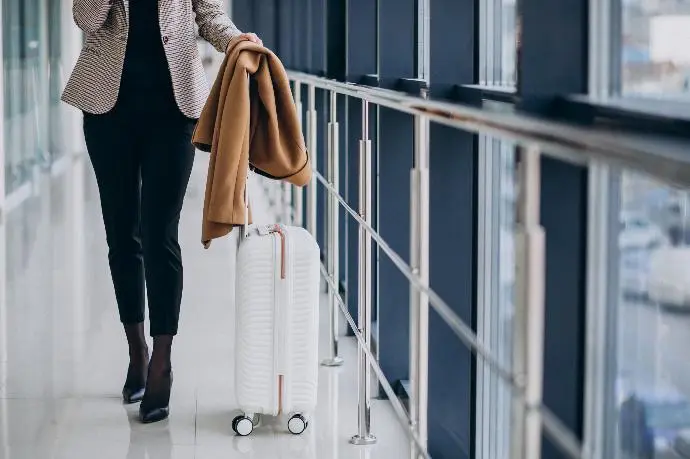 CANTILEVER RACKING SYSTEM
This is the ideal storage solution for storing long-length or awkward products such as long bars, tubes, pipes and other non-palletized items. Cantilever arm elevations are easily adjustable to accommodate any bundle size.


DOUBLE DEEP RACKING SYSTEM
The double deep racking system requires specialized pallet handling equipment using ether a specialized forklift (Reach Truck) or a standard unit a with double deep handling attachment.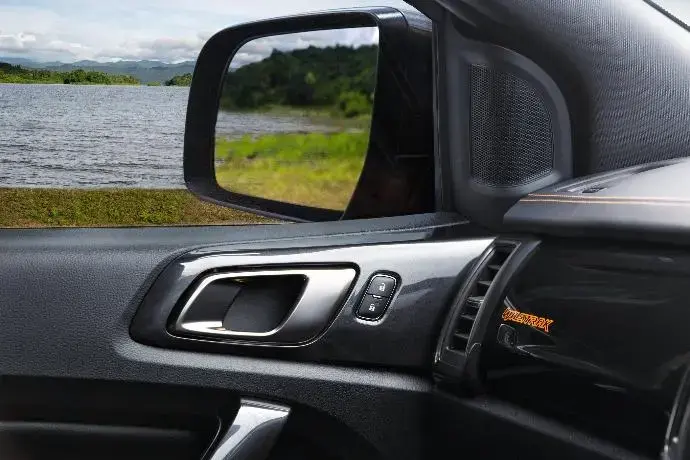 DRIVE-IN RACKING SYSTEM
The drive–in racking system provides maximum storage capacity using minimal amount of space. This includes continuous racking row without dividing aisles and operates in a "First-in Last-out" principle.


MEDIUM RACKING SYSTEM
This shelf is designed to fit the cargo with medium load. Suitable for various types of goods in a variety of sizes and shapes. Appropriate load from 300 – 1200 kg / shelf corresponding to the beam bar from 1000 to 3000 mm, the width of the shelves designed on request.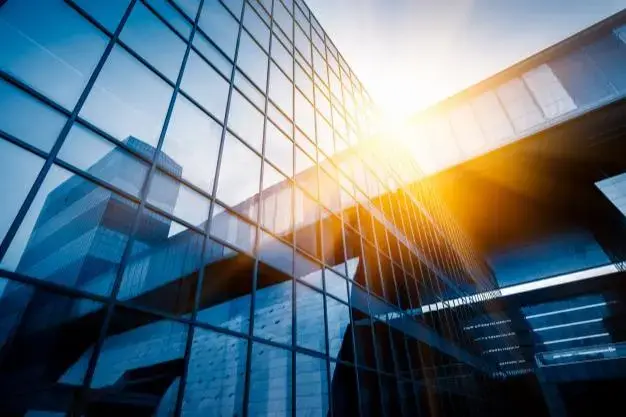 MEZZANINE RACKING SYSTEM
Mezzanines can be integrated into existing racking systems and are designed with stability-versatility concept. Although a Mezzanine structure can be bolted to an existing building for support, it can also be easily relocated to another facility if your storage requirements change.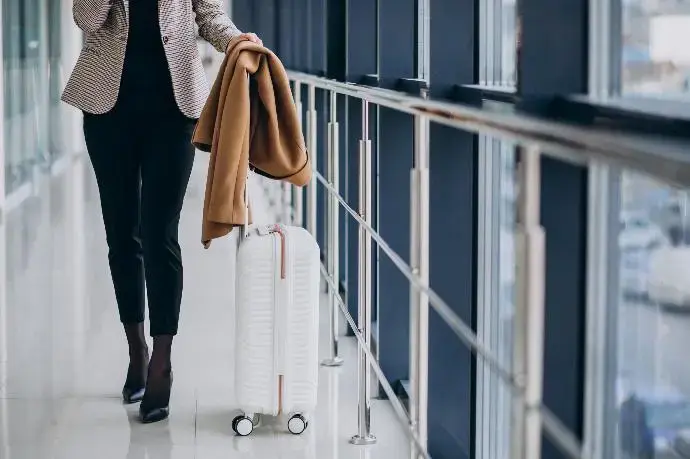 PALLET-FLOW RACKING SYSTEM
The Pallet-flow rack suits FIFO (First-in First-out) inventory system since loads are moved from the loading to unloading ends. The first load in is removed first. It is also ideal when pallets are moved from one area to another without forklift trucks in a production line.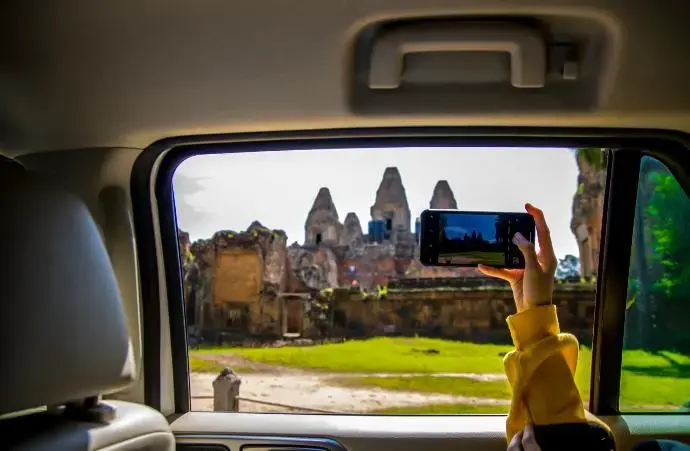 PUSH BACK RACKING SYSTEM
Push back system is ideal for storage of medium turnover products with two or more pallets per SKU. All the pallets on each level, except the last, are placed on a set of trolleys that are pushed along a rolling rail. The rails are built on a slight incline, lower at the font. Each level can be stored different SKUs, but they must be the same on each level, and be operated in LIFO "Last-in, First-out ".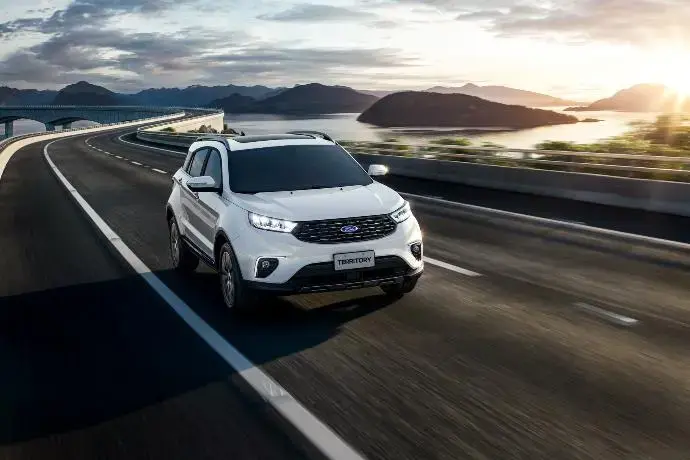 SELECTIVE RACKING SYSTEM
Selective pallet racking system is the most popular and economical form of pallet racking with maximum versatility, and excellent stock rotation function. It is the best solution for warehouse and is suitable for a wide range of any products and can also accommodate non–standard pallet loads.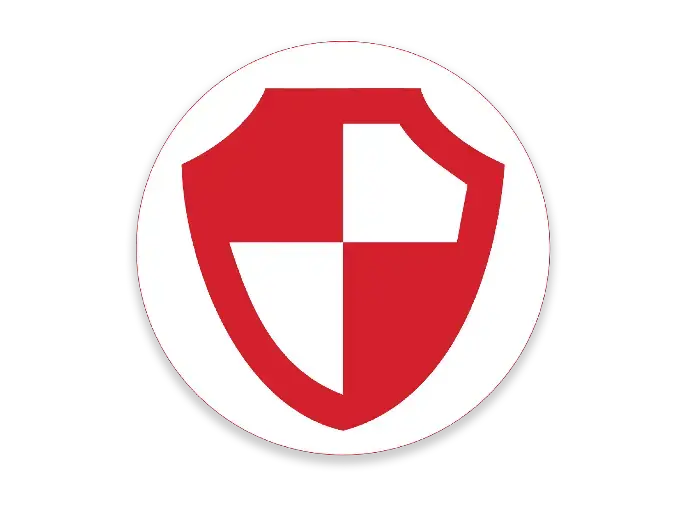 SHUTTLE RACK
This system can work either as FIFO or as LIFO. This system reinforces logistical capacity qualitatively and quantitatively, since it automates the handling of goods on pallets; it is also possible to control the inventory through a system of sensors which count the stored pallets.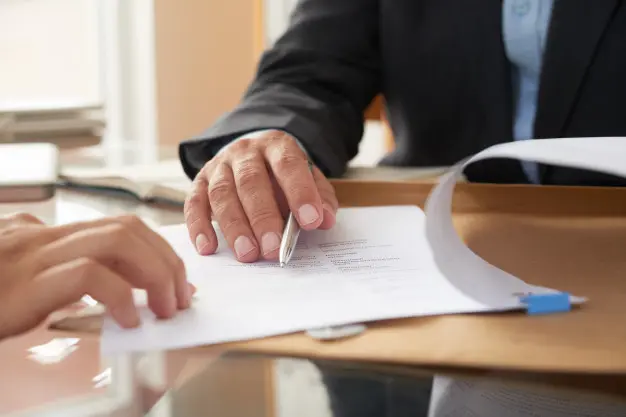 VNA RACKING SYSTEM
In VNA systems, pallet racks can be placed closer together than other solutions , so they increase more use of the cubic space and maximized storage. But they must be combined with special purpose handling equipment that may require guidance by steel rail.