Lease tractors for all type of field in Cambodia with Budget Cambodia! We've been partnering with official dealers in Cambodia to bring you the best tractors with over 180 years of innovation, John Deere. Check available range based in the country below.

QUALITY PRODUCTS
All of our products are the most powerful built for all applicants. Lease quality products for your efficient operations.
FREE MAINTENANCE SERVICE
Care-free about the maintenance. You take care of your business and we'll take care the rest with 24/7 hotline support.
FREE TAXES FEE AND MORE
Save on miscellaneous expenses when you rent or lease with Budget Cambodia. All cost of import duties, taxes, installations and commissioning are included in rental fee.
AVAILABLE RANGE IN CAMBODIA
JOHN DEERE 3036E
36 HP, 2800 RPM
Sharp turning radius of 2.6 m with brakes and 2.8 m without brakes
Powerful Dual PTO enables the operator to efficiently handle heavy as well as light applications
Oil immersed disc brakes for higher safety and less maintenance JOHN DEERE 5065E
65 HP, 2400 RPM
3 Cylinders, Rotary FIP, Coolant cooled with overflow reservoir, Turbo charged
Air Filter: Dry type, Dual element
Transmission: 9 Forward + 3 Reverse speed, Collarshift Gearbox
Hydraulics: Lifting Capacity 2000 kgf at lower link ends JOHN DEERE 5075E
75 HP, 2400 RPM
Self-adjusting, self-equalizing Oil immersed disc brakes for higher safety and less maintenance

Configured with John Deere Gear-box, high-efficiency and easy operation

The driver's cab, with a superlative visual field, is spacious and comfortable with good seal performance and low noise

The hydraulic system is stable and reliable, fuel tank capacity was increased to 150 L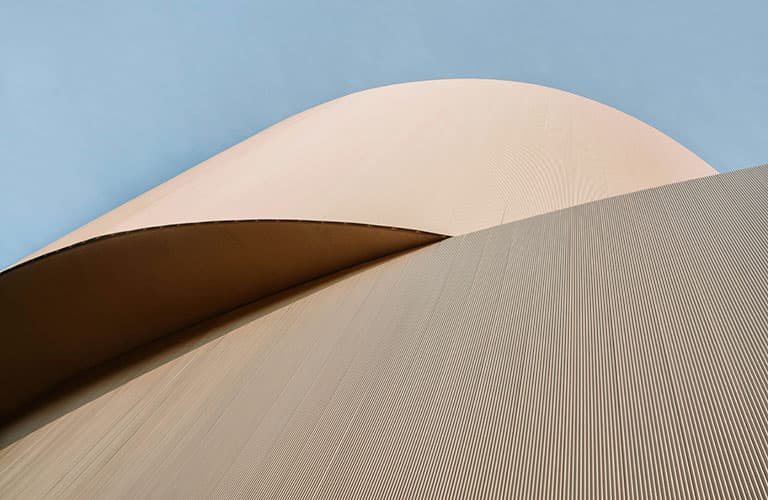 JOHN DEERE 6095B
Cab Tractors, 95 HP
John Deere PowerTech 4.5 L Engine, powerful, fuel-efficient, reliable, maintenance friendly


Configured with John Deere Gear-box, high-efficiency and easy operation

The driver's cab, with a superlative visual field, is spacious and comfortable with good seal performance and low noise

The hydraulic system is stable and reliable, fuel tank capacity was increased to 150 L


FRONT LOADERS ROW CROP TRACTORS


SELF-PROPELLED FORAGE HARVESTERS SPRAYERS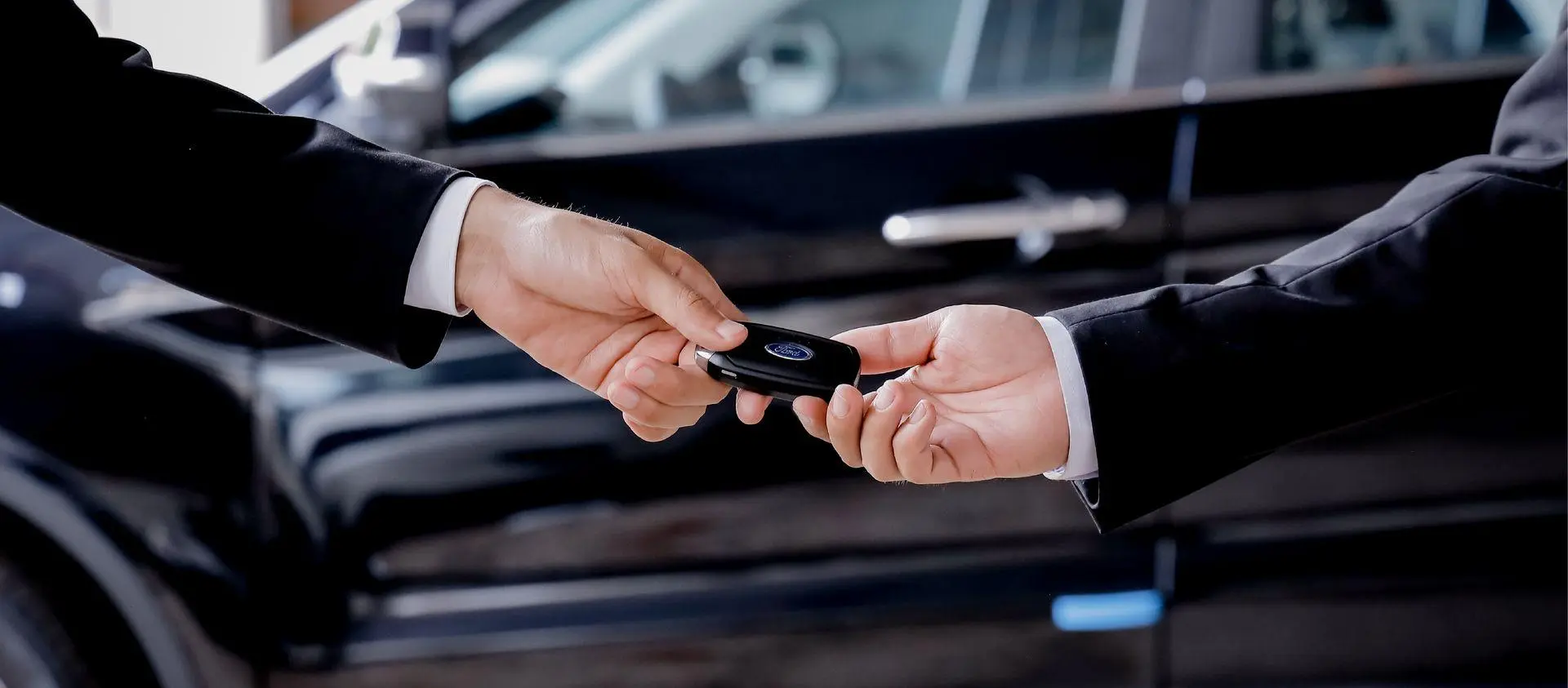 CUTTERS & SHREDDERS


CANT LOADERS